Hello Everyone,
I have a bunch of product reviews in the pipeline, but I wanted to give my readers a chance to weigh in on what they would like to see first.  Below is a list of what I have to review, so feel free to email, tweet, Facebook, or comment your favorites, and I'll start creating a schedule.  Also, don't forget I am going to Curves this weekend, so I'll have a bunch of posts on all the gorgeous lingerie I am going to see there, including beautiful new styles from your favorite companies!
Curvy Kate Daisy Chain
Freya Marvel Freya Deco
Fantasie Jana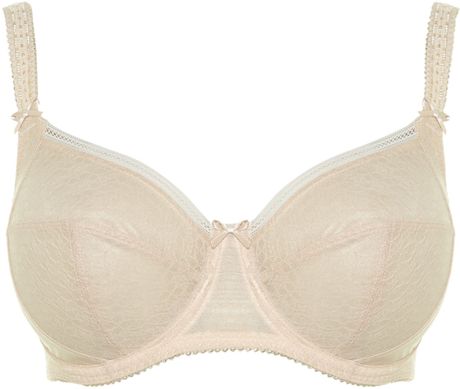 Cleo Millie
Parfait Sophia
Urkye Kopertowka and Wodnik Tops
Banana Republic Gemma Wrap Dress
BiuBiu Siena and Oviedo Tops
Have a great day everyone!
Erica
Product Reviews: What do you want to see next?